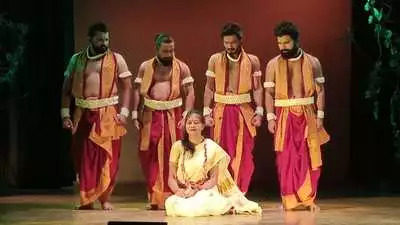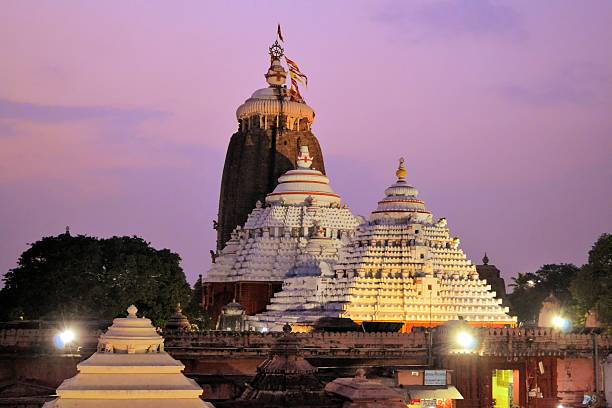 Mission:
The OWE forum was created in the year 2020 by a group of passionate Odia women.
The objectives of OWE team are:
To create a platform for empowering, encouraging, and providing awareness as well as a safe space for women in an inclusive community.
To advocate for the rights and voices of women and families in Odia communities, both in Odisha and the diaspora.
Vision:
Our goal is to identify the needs of the community and leverage our skills and resources to help fulfill their mission.
The OWE team has had several seminars over a year. The seminars cover a wide range of topics regarding Women's Empowerment.
The seminar speakers are divided between North America and India, and the seminar topics also vary a lot.
The focus from speakers for Odisha has been about helping rural communities in Odisha .
On the other hand, the focus of seminars in North America has been on bullying and harassment, mental health, and women's health
Upcoming Seminars
The OWE (OSA Women's Empowerment) forum presents its much-awaited seminar on Domestic Violence(DV) on Dec 12th.
What is DV and what are some of the myths and misconceptions?
Are there far-reaching ramifications? Why should we, as an Indian/Odia community, care? 
Resources for women that are victims of domestic abuse.