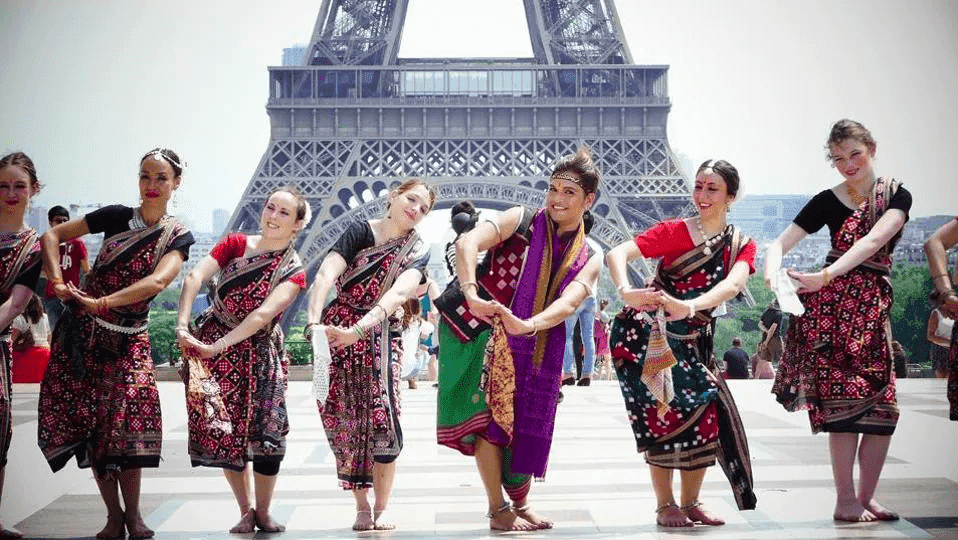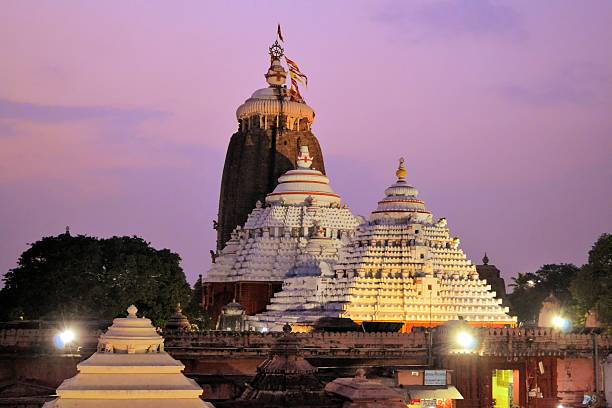 In the year 2010, Dr. Bigyani Das (President, OSA 2009-2011) had established a program for Odia Language propagation. Such activities are directly in accordance with the objectives of the organization. Followed by, OSA executives appointed Mrs. Kuku Das from California to lead and run 'Let's Learn Odia' program for OSA.
In California, Mrs.Kuku Das had started a project called "Chala Ame Odia Sikhiba" or "Let's Learn Odia" in the year 2000. All these years, with a group of like-minded volunteers, she has been teaching Odia language to the local children and promoting Odia culture and heritage through dance, music, and drama. Through this program, children are continuously participating in different cultural events and getting rewarded. Most of them are actively involved in the community events. Best of all, they are very comfortable about their identity and proud to be Odias. She has prepared a curriculum specifically for this program which is helping the program to teach Odia ( Learning Odia In Three Steps) in a fun but simpler way. It's based on both phonics and look-say method. Being a teacher herself, she's very much interested to teach, to help keep alive our mother tongue and our beautiful culture. According to her, our children are the true future of OSA. We have to give them a sense of belonging for the Odia community by teaching them our beautiful language/culture and encourage them take some responsibilities right from the beginning.
OSA LLO program requests all the members to join hands and help to move forward this mission at the national level. This effort definitely will have its own reward one day. As a member, you could recommend someone from your area, who'll be interested to teach Odia to children in your community. LLO will mentor and guide the prospective teachers with curriculum and ideas. If you are willing to volunteer in this noble venture, please contact Mrs.Das at Kukudas@hotmail.com. Any kind of help is appreciated.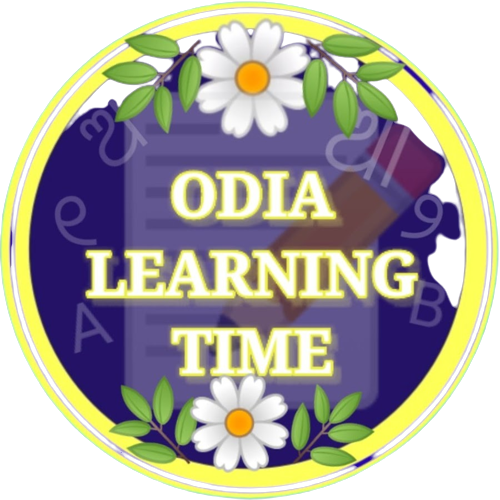 Odia Speech Competition:
OSA's 'OOL' ( OSA Odia Learning) program conducts an Odia speech competition for children age 13 to 18 during the convention. This is a small attempt to encourage our little friends to brush up on their spoken Odia language. OSA will honor all participants with a certificate and cash rewards.
Click here for the Odia Speech Competition Guideline.