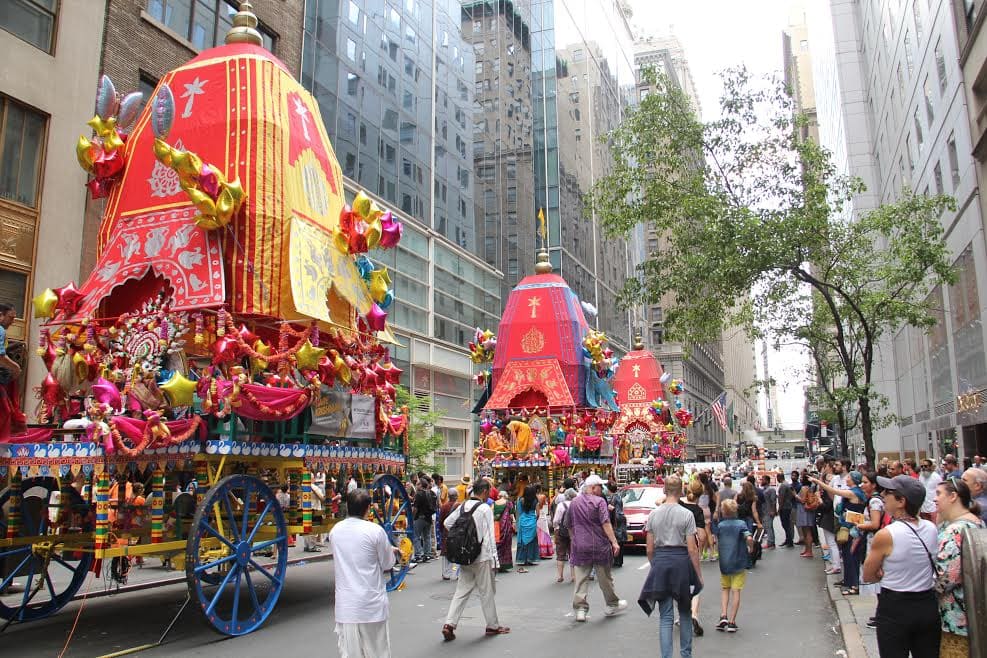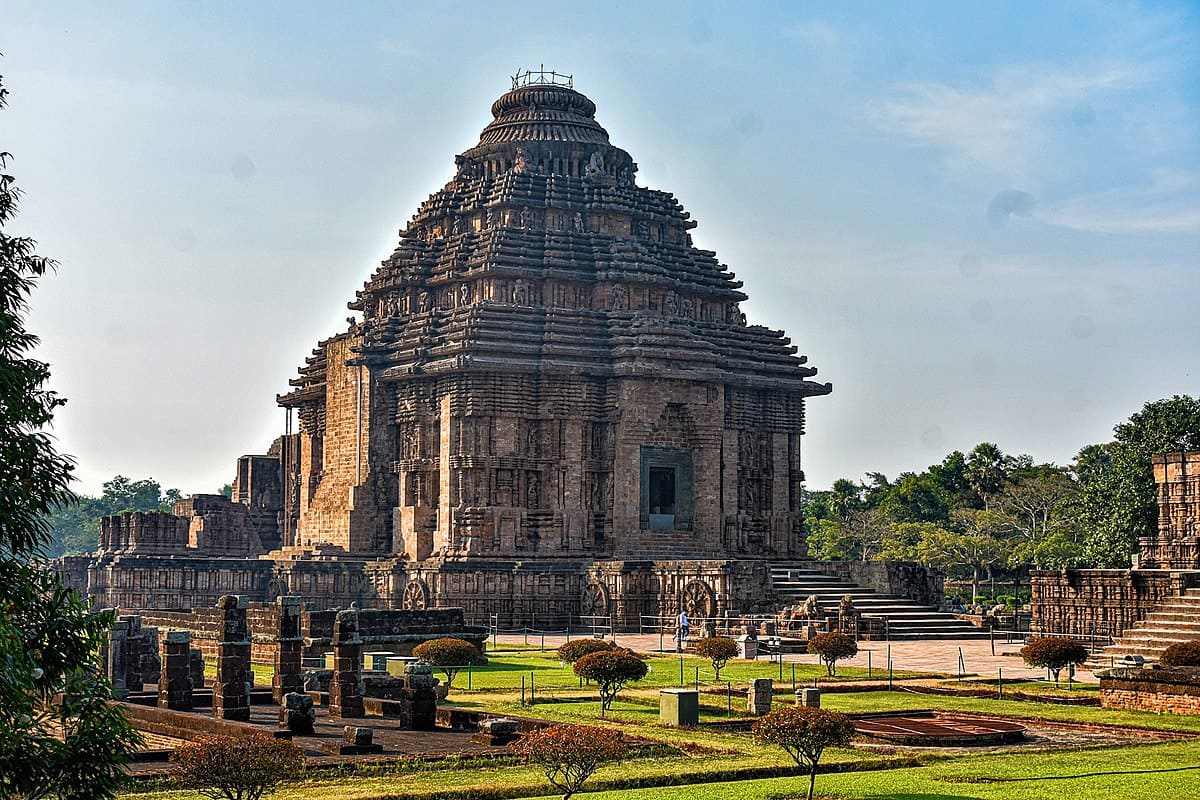 Remembering our beloved Members
Member Details
Message
Dr. Basant Parida,
1943 – 2022
Bellingham MA, 02019 USA
While we are grieving the loss of our loving kind hearted Dr. Basant Parida (Husband, Papa, Aja, Bhai, Mausa…), we know the last thing he would want is for his loved ones to cry and be sad. He was a fun-loving, smart, energetic man full of life.
-Julie Parida Swain, Daughter
Mr. Indu Bhusan Mishra,
Feb 10, 1938 – Sept 13, 2022
Scottsdale AZ, 85250 USA
My dad, Indu Bhusan Mishra, passed away on Sept 13th, 2022.  Thank you so much for your thoughtful notes and condolences. My dad moved to the US in 1966 to receive a PhD in Chemistry from University of Southern California. He used his knowledge of chemistry to benefit society. He was an amazing man, a beloved father and a brilliant scientist.
– Nina Mishra, Daughter

Mr Bijay Mahapatra

1941 – 2009

San Francisco, CA

My Mamu (maternal uncle), Bijay Mahapatra left this mortal coil in September 2009 and merged with the divine. A wonderful person of total humility and compassion, Bijay Mamu was loved by one and all.

Born in Berhampur, Odisha, he was the 10th child of 12 of Gopinath Mahapatra and Rahasa Mahapatra. After high school and college, he went to I.I.T. Kharagpur and graduated in 1964 in Civil Engineering. He left for the University of British Columbia, Vancouver for higher studies that same year. After graduate school, he moved to New York for further studies at Columbia University, NY. He started his career at many marquee companies such as Control Data, Boeing, and Intel. He also lived in Washington DC for many years before moving west to San Jose bay area in 1998 as part of his job at Intel's high-performance computing group.

He is survived by his wife Jayanti and son Srijoy.

He never spoke a harsh word to anyone; always positive and smiling, he was ready to help anyone at any time, unconditionally. He was an active member of OSA from its beginning in the east coast and a regular
attendee at the annual OSA conventions. One can never forget him after just one meeting.

His life reminds each of us to cultivate qualities of love, compassion, and egolessness.

His final journey to the abode of peace was extremely tranquil. While he laughed on his last breath, we all cried for him – a true sign of a great man and his legacy.
Disclaimer
Only OSA members can be listed here.
OSA is not responsible for accuracy of the details.