THE ODISHA SOCIETY OF THE AMERICAS
SERVING THE ODIA DIASPORA SINCE 1969
THE ODISHA SOCIETY OF THE AMERICAS
SERVING THE ODIA DIASPORA SINCE 1969
THE ODISHA SOCIETY OF THE AMERICAS
SERVING THE ODIA DIASPORA SINCE 1969
OSA will continue to strive to be a focal point of all Odias around the world to debate issues and to find action plans in the nurture and promotion of Odia heritage and culture and matters meaningful to Odias. The annual conventions and regional celebrations will continue to play major roles in this endeavor along with the electronic preservation & dissemination of information and efforts to gain media attention for Odia people's causes.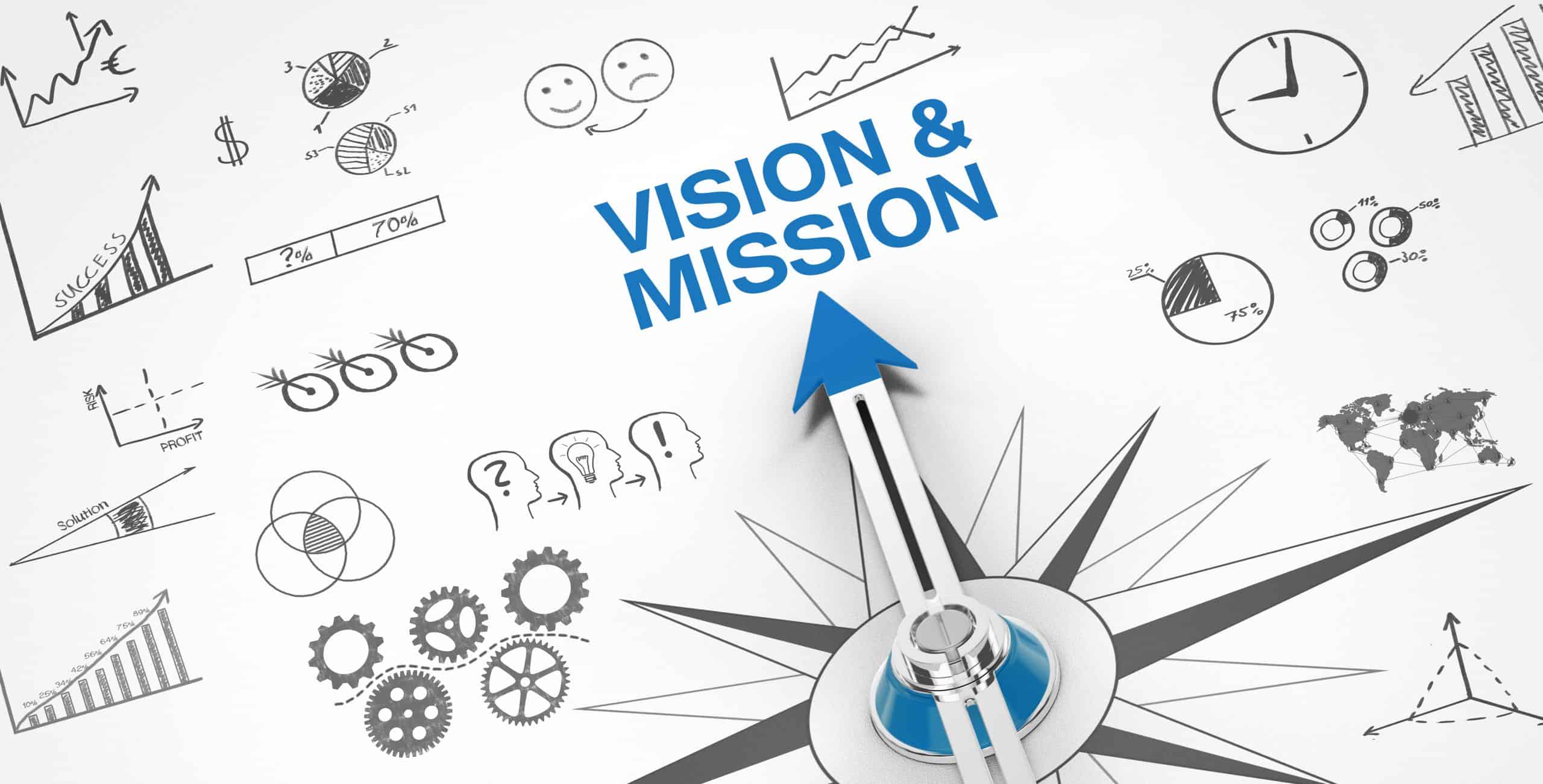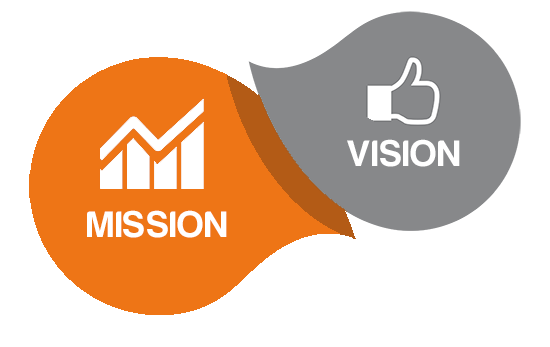 The mission goals of The Odisha Society of the Americas (OSA).
To provide a mutually supportive environment for the better interaction of Odia immigrants of North American countries through socio-cultural growth, friendship and fellowship;
To enhance the awareness of Odisha and Odia traditions in North America through cultural promotion, social events, and developmental activities;
To facilitate the exchange of information between Odisha and the United States/Canada.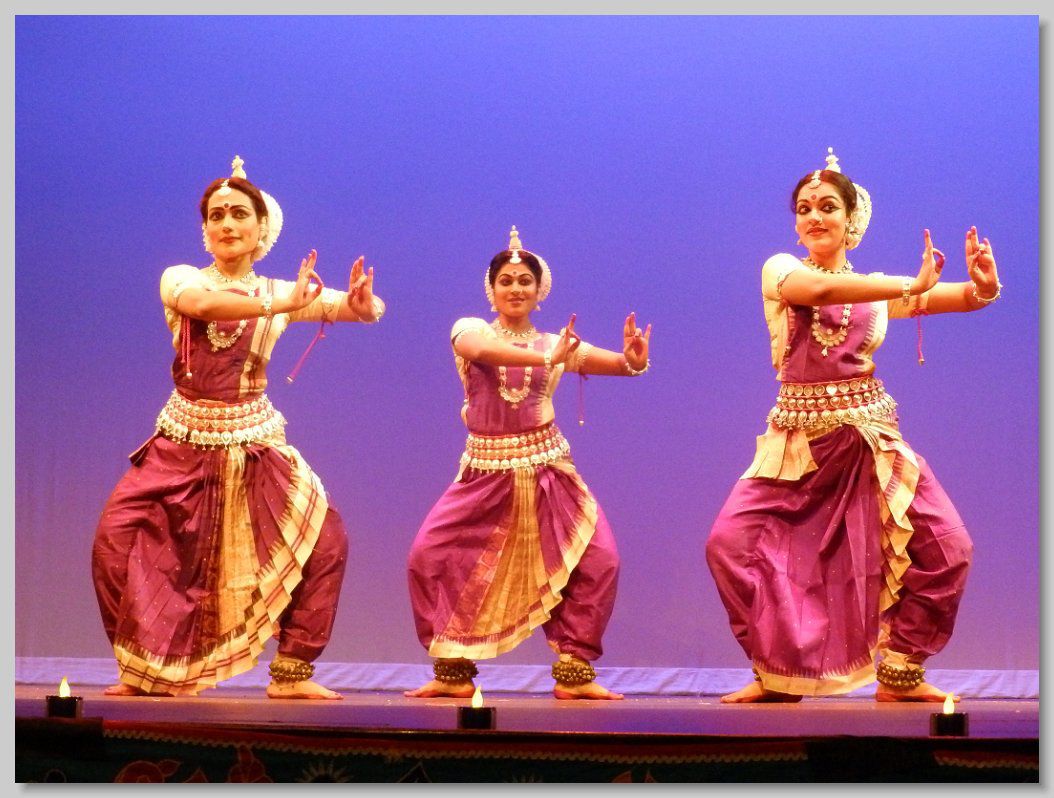 All the following benefits are available to OSA permanent members (life members, patrons, benefactors). Annual and 5-yr members are requested to upgrade their membership to avail all the membership benefits. The major benefit of OSA membership is more psychological than material. It's the satisfaction of belongingness, being a part of our community and cultural identity.
Vote in election and other OSA matters
No more membership fee payment to attend OSA convention
Get annual souvenir and directory in book format or CD format (for permanent members)
Can nominate people for awards (permanent OSA members)
Can run for chapter office all positions (should reside within chapter boundary) (for permanent members)
Can run for OSA National office (permanent OSA members)
2024 OSA Annual Convention
July 5th thru 7th, 2023
Welcome to the OSA Convention, come and join us!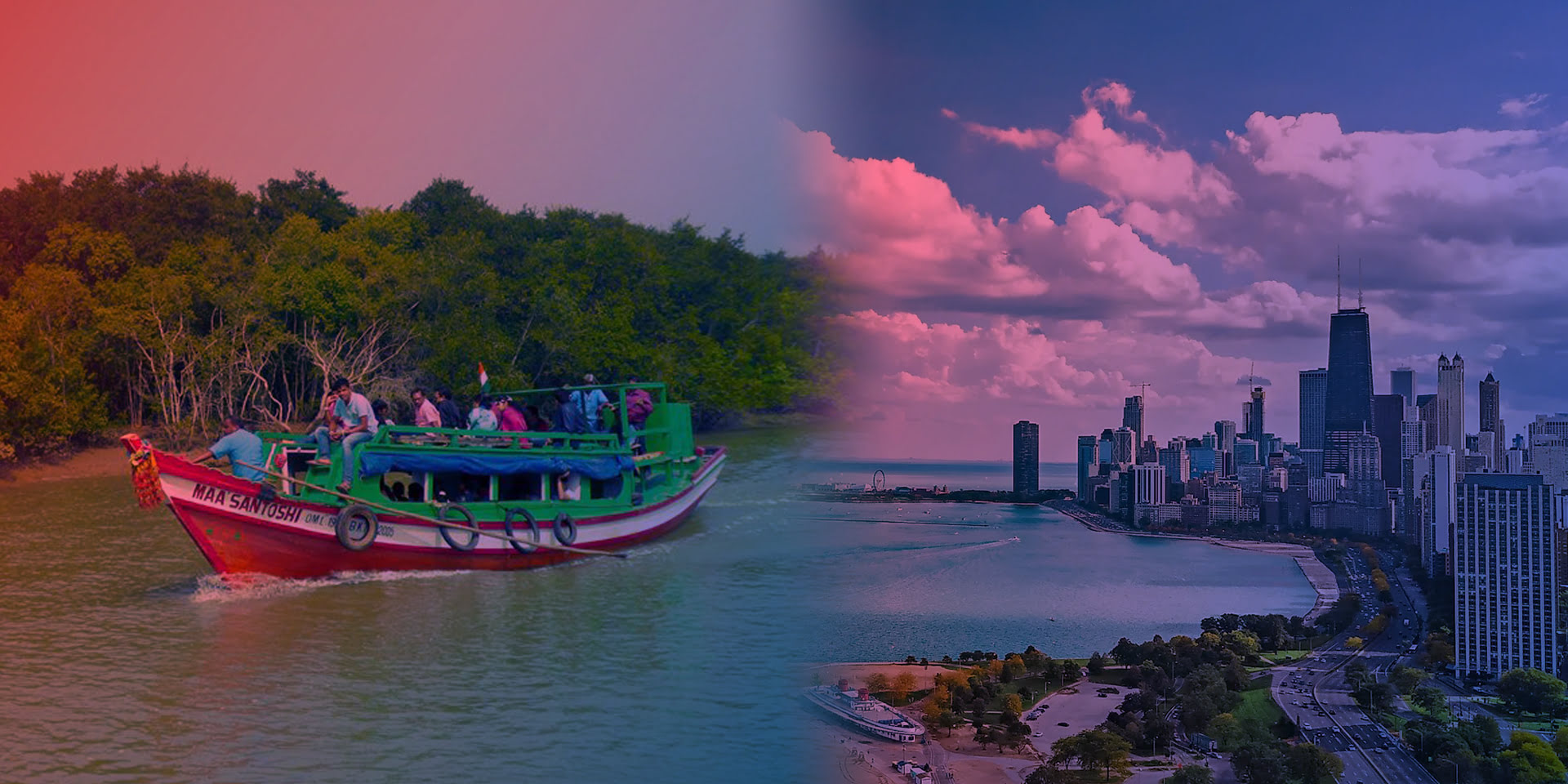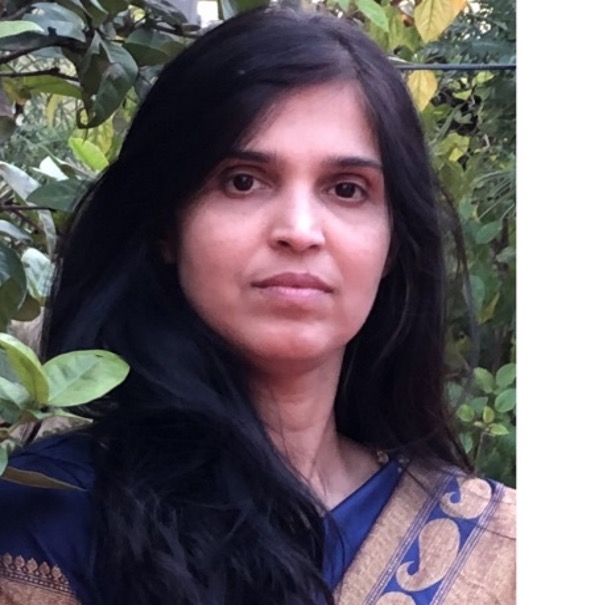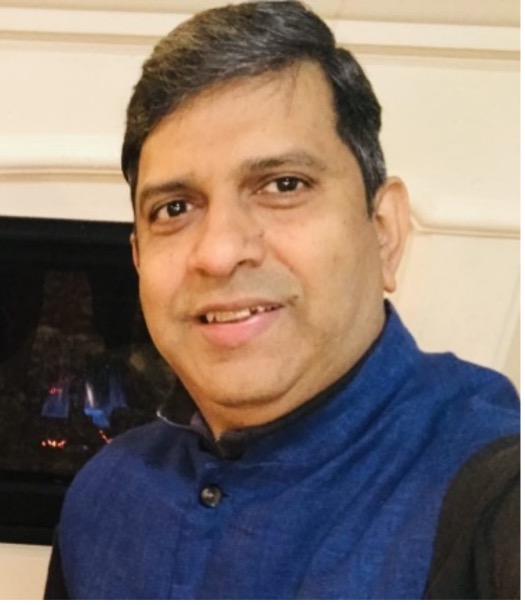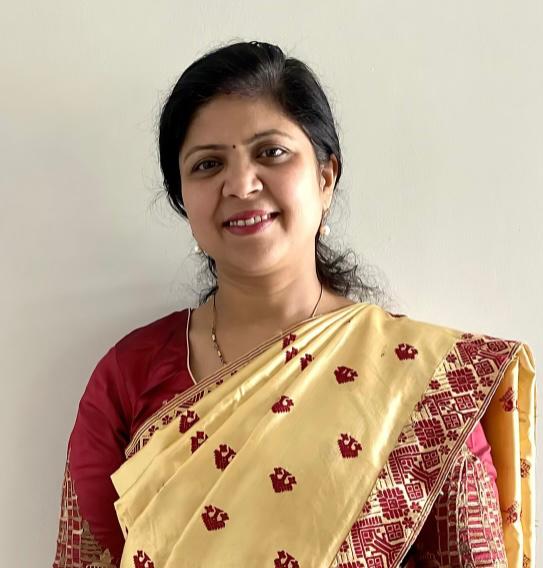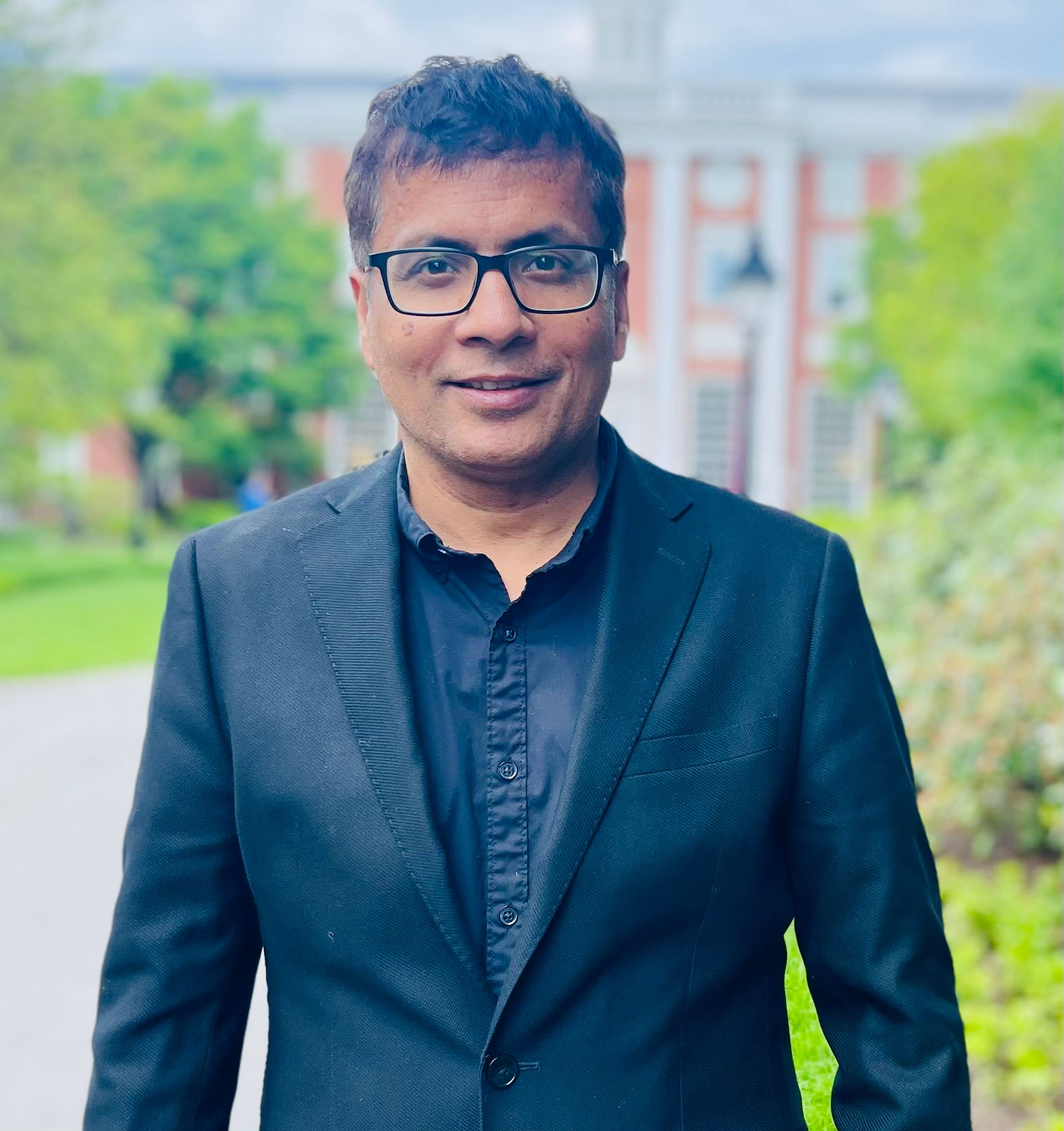 OSA's membership is open to any person eighteen years of age or more, interested in the stated objectives of the article. Membership fee is the primary source of income and membership is the most important asset for OSA. Membership has been broadly categorised as benefactors, patrons, life members, 5-year members and annual members. We whole-heartedly encourage you to be a part of this organisation.