Help the Railway Accident Victims!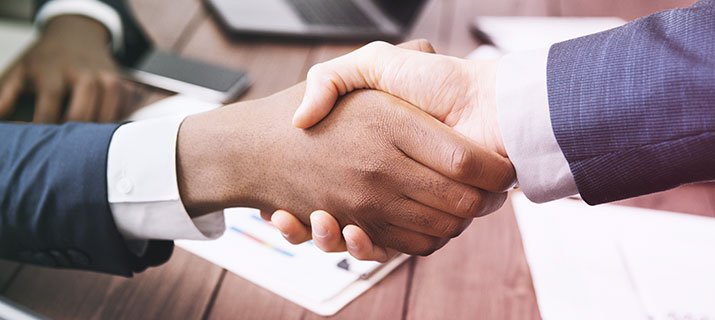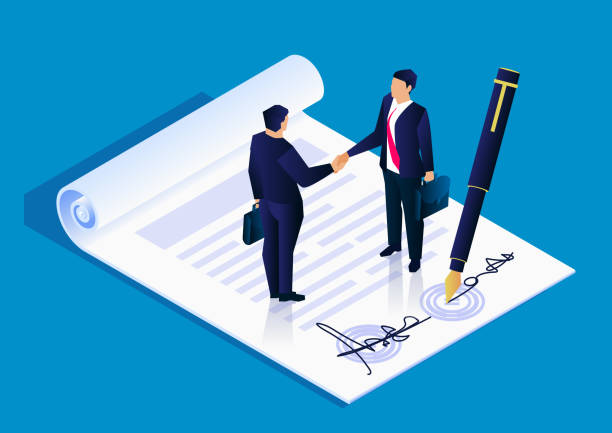 OSA is initiating a fund raising effort. Checks or Zelle payments are acceptable.  Checks can be sent payable to OSA and in memo a writing of Odisha Railway Accident.  Checks should be mailed to: 
Treasurer, OSA
500
E
Whitestone
Blvd 
#308,
Zelle payment can be sent to treasurer@odishasociety.org. Due to the seriousness of the situation,  we would like to expedite the process. We are requesting all the donations to be completed by 15th of June so we can send the collected amount by 19th of June.